brandi1498
As most of you know I live in Texas...and in the summertime, Texas is HOT! Today it is a stifling 94..last week we reached 100...Lucky us! LOL!! Dare I say it, I wish we'd have cooler weather! There I did and usually I hate winter.. LOL!

Got the heart Monitor the Dr wants me to wear for 30 days..Will have my hubby help me with getting everything attached correctly. and will start tomorrow wearing it!

still haven't figured out how to get a picture to show up here...Grumbles! I have so many to share...sniff!!
Will keep working on it!

Guess this is all for now!!!
later!
BYE!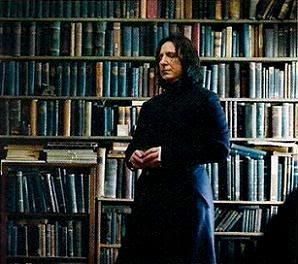 WHOOHOO IT WORKED!!!!